Speech therapy is the best option to treat communication disorders or disabilities. Whether it is due to a certain health condition or that it may be inborn, we have professional speech therapists who are knowledgeable in providing speech improvement techniques. They have designed their speech therapy sessions to improve and stimulate language development in every treatment session.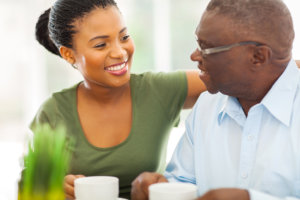 The services offered are:
Evaluation/Diagnoses/Prevention of speech impairment
Swallow evaluation and management
Speech fluency/ articulation
Cognitive communication
For our services, you can contact us at 303-219-3133.