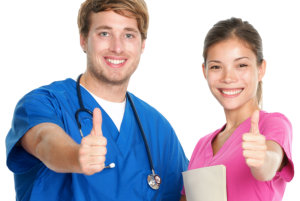 Infiniti Home Healthcare has licensed, certified, and trained healthcare professionals who are dedicated and skilled. Our workforce had undergone a series of background checks and interviews to ensure that they are able to render high-quality care to our patients.
To better their customer service, they work closely with our patients' primary physicians to coordinate the right care plan suited to meet your health requirements for an increased function and better health. They also regularly attend training and seminars so they will be equipped with the latest ethics, standards, principles, and techniques in home health care.
To know more about our staff members and services, call us at 303-219-3133.